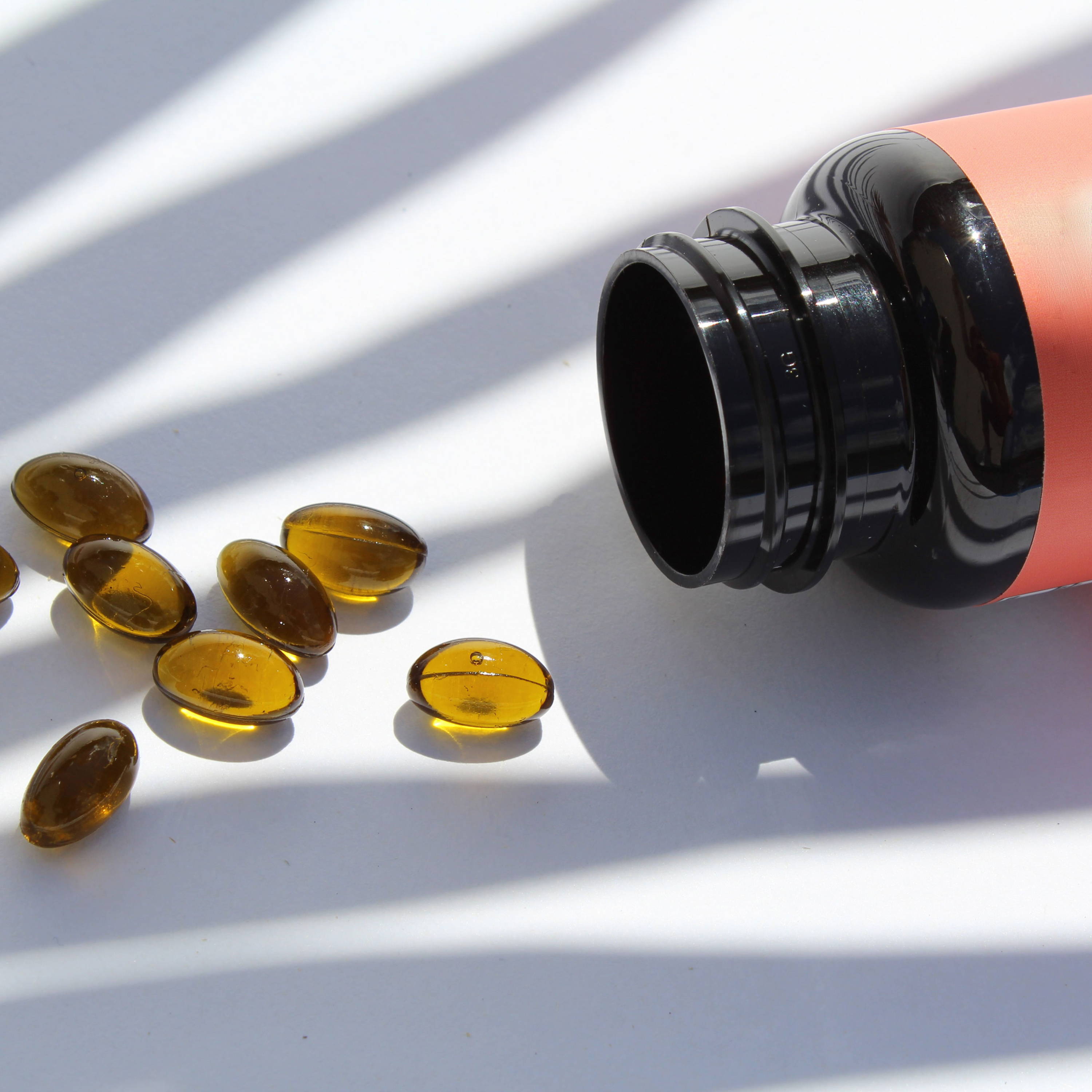 The ultimate self-care! Incorporate this into your daily routine for best results.
Twisted Bee Softgels give you predictable results in an easy-to-swallow format. Because of our water-soluble nanoemulsion technology, the bioavailability is much higher than an oil-based CBD product.
Simply take one CBD softgels about 30 minutes before bed and experience the effects of CBD and melatonin.
Got questions? We've got answers.
How much CBD is in each softgel?
Each Twisted Bee Softgel with Melatonin contains 25mg of CBD.
Melatonin has never worked for me — should I try these softgels?
If you know that melatonin does not work for you, you may want to try a different product, such as our regular softgels. Luckily, CBD can still help to support a good night's rest on its own!
Do the CBD Softgels with Melatonin contain THC?
No, there is no detectable THC in any of our products, as shown by third-party lab reports.
Check the bottom of your product bottle, where you'll find the product's lot number. Find this number under the appropriate product listed below and click on the link to view the lab results. The lab results contain information about the date of manufacture, attributes (like consistency and color), potencies, terpenes, pesticides, heavy metals, solvents and so on. This page includes both in-house and third-party lab results. If you have any questions, don't hesitate to let us know!
Click the lot number to view the lab results.